Karen Women Organization Capacity Building Training of the Trainer was held on 12th February to 13th March 2013. There were 24 participants of KWO leaders who came from six districts and seven Karen refugee camps. During the TOT training course there were some topics that covered such as; KWO Constitution and work of the community, Project accounting , KWO overall financial system , Child rights and protection ,Women's protection and rule of law, Documentation ,Women leadership skills ,Letter writing and  Mine risk awareness training.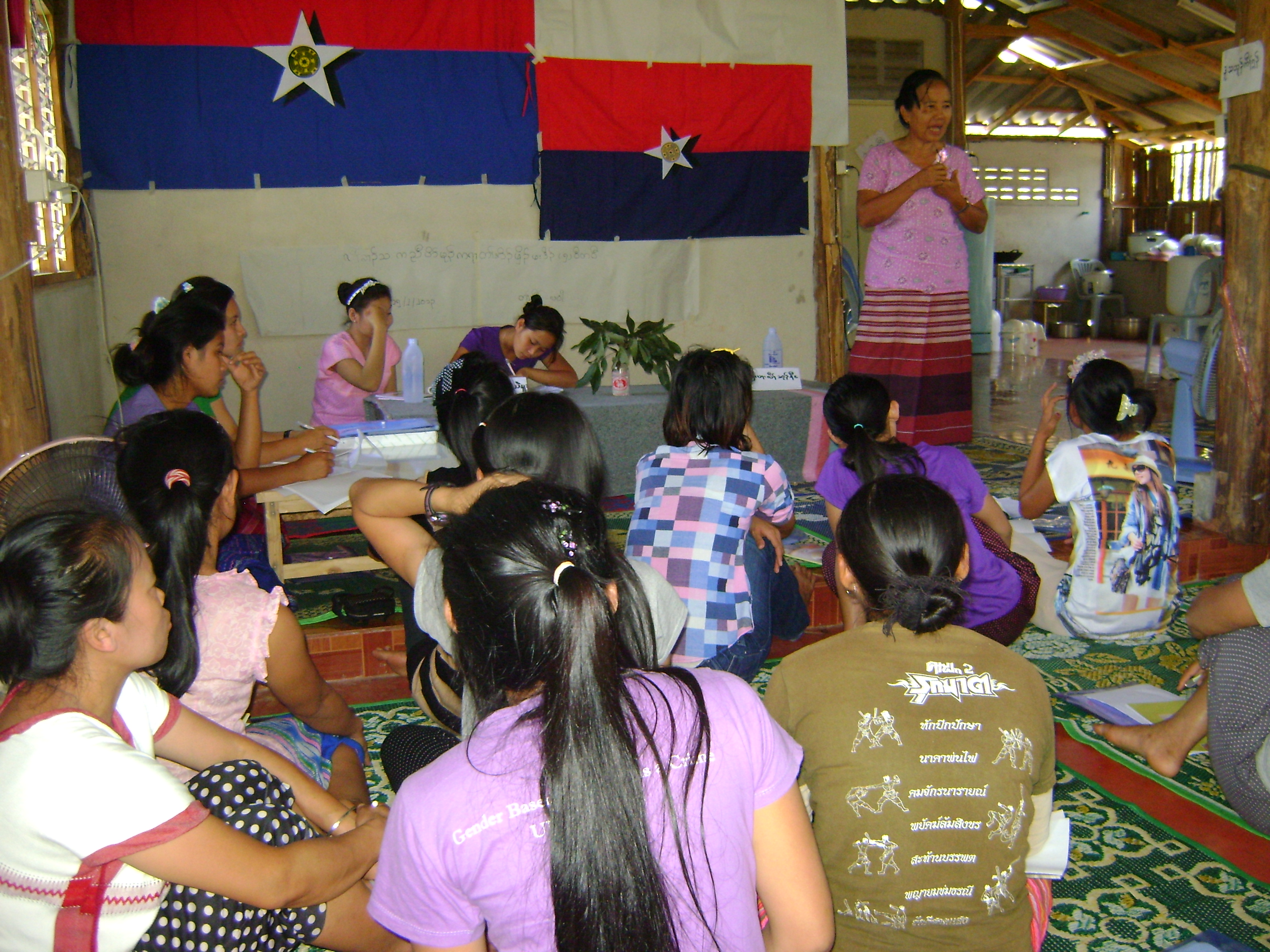 Participants gained many valuable skills at the TOT training. Not only were participants able to gain practical skills like documentation, letter writing, and financial report and receipt preparation, but they also developed skills on how to keep their community and themselves safe, informed, and empowered.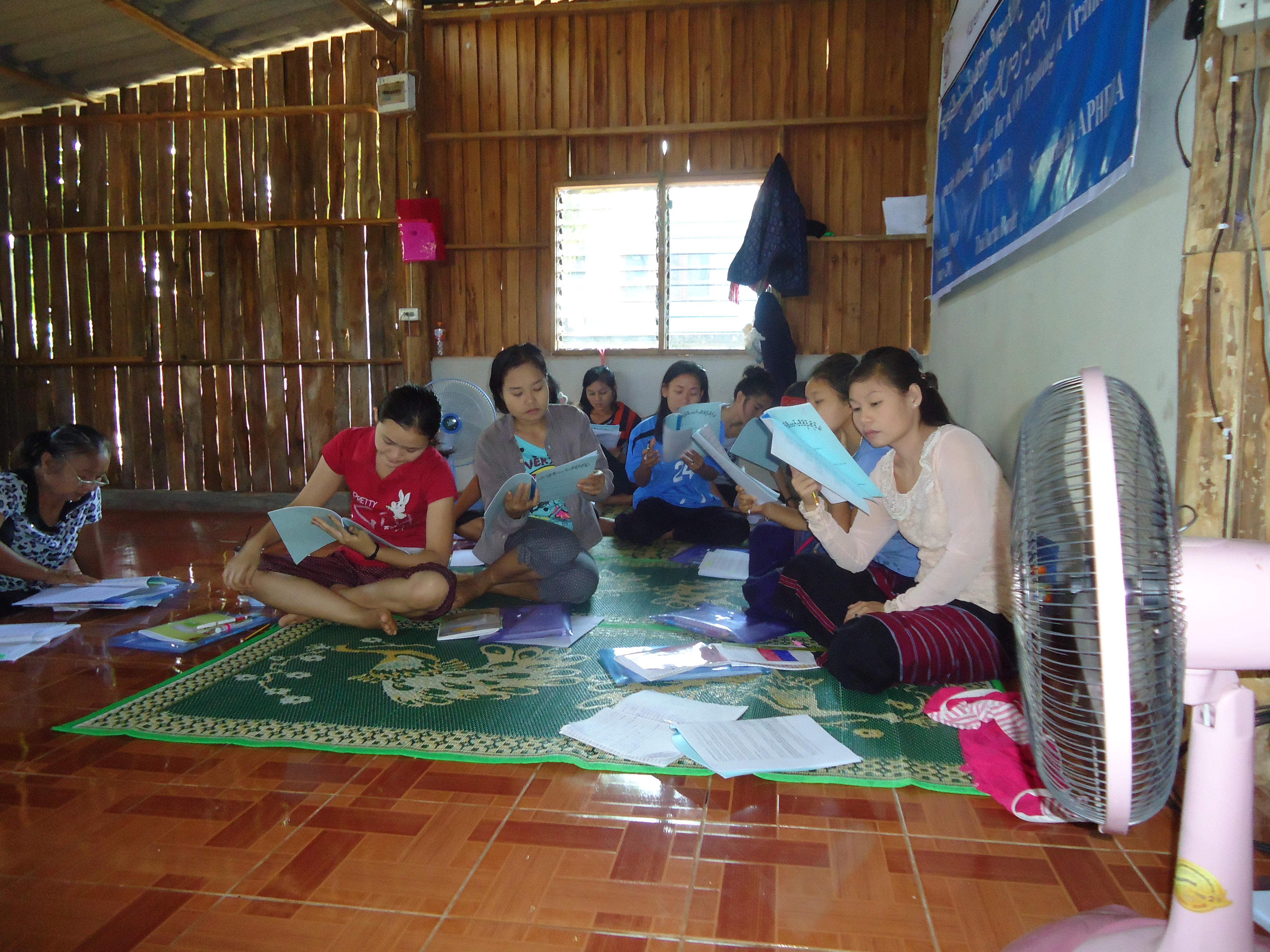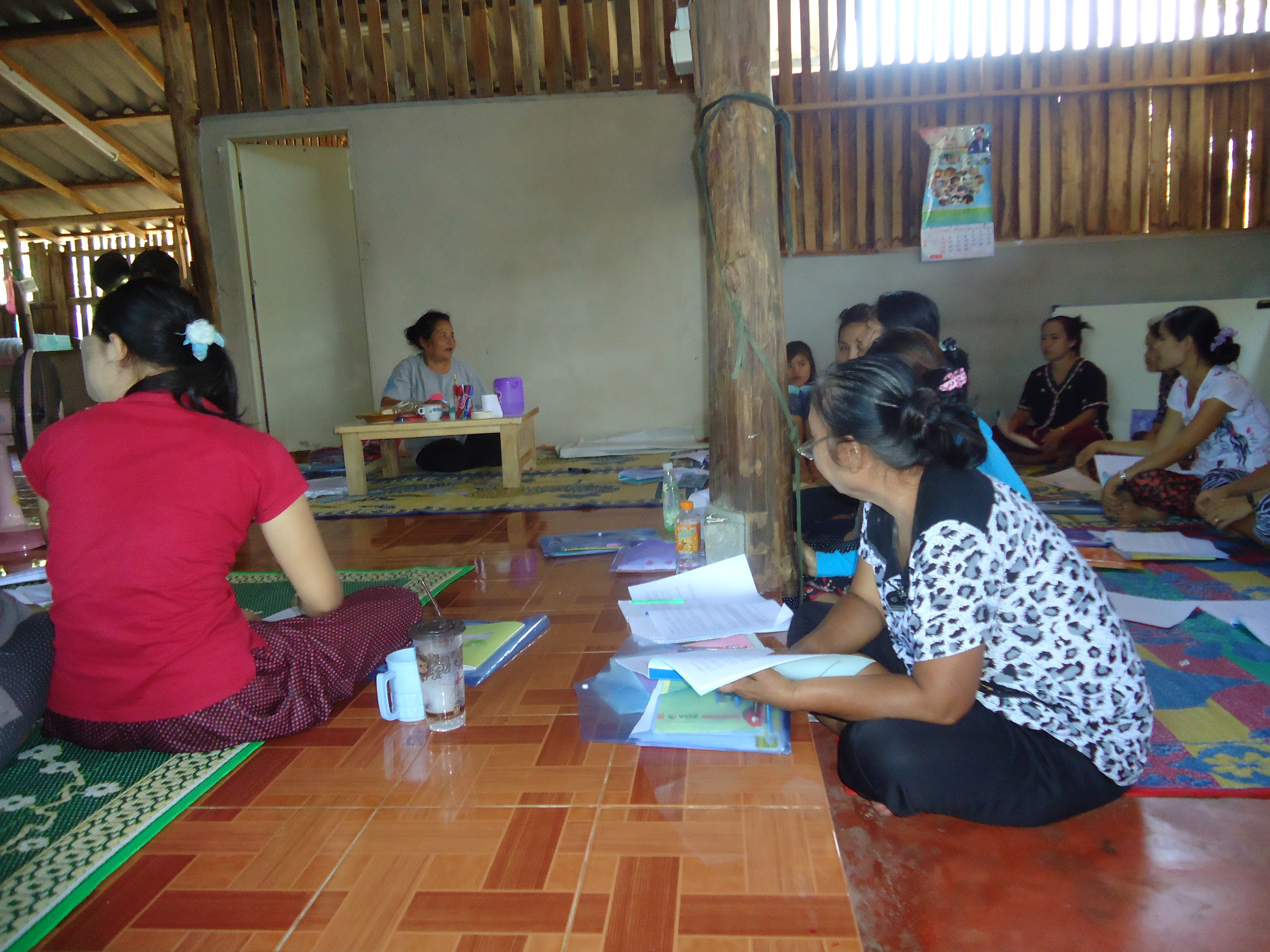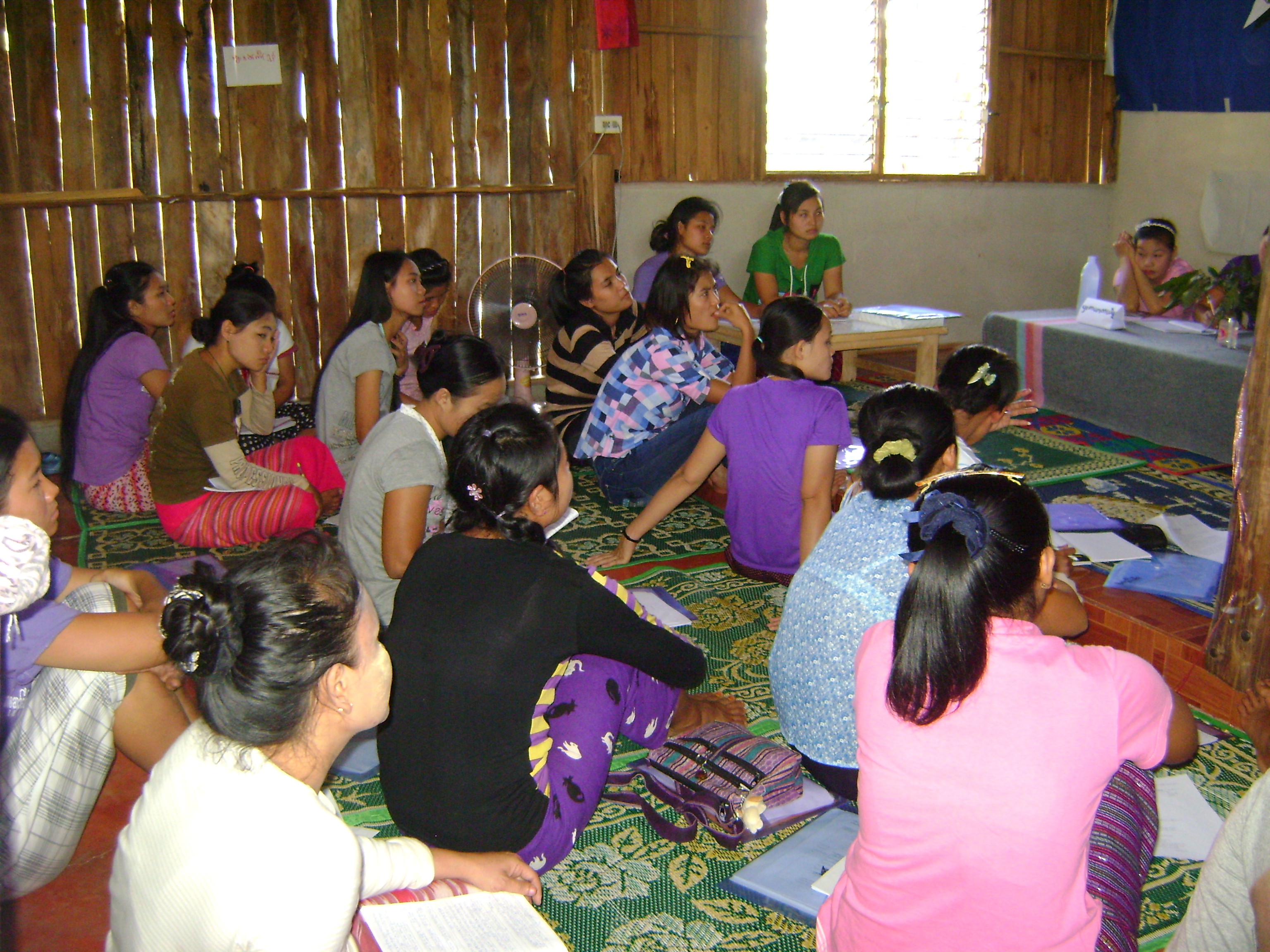 One of the most valuable topics, according to participants, was women's protection and rule of law. Too often in Karen communities women are the victims of sexual assaults and they do not know how to report the crimes. During TOT trainers learned about the legal rights of women and how to protect women who have been victimized, empowering them to stand up for themselves and other women in the community. TOT graduates will now take this information to their communities and inform other women, promoting the protection of women and rule of law.