On May 20 – June 14 2013 there was follow up SE TOT for one week conducted in each camp. The town based project staff facilitated the TOT. The TOT's 88 participants included, all teaching staff in each camp (teachers, trainers, and school directors).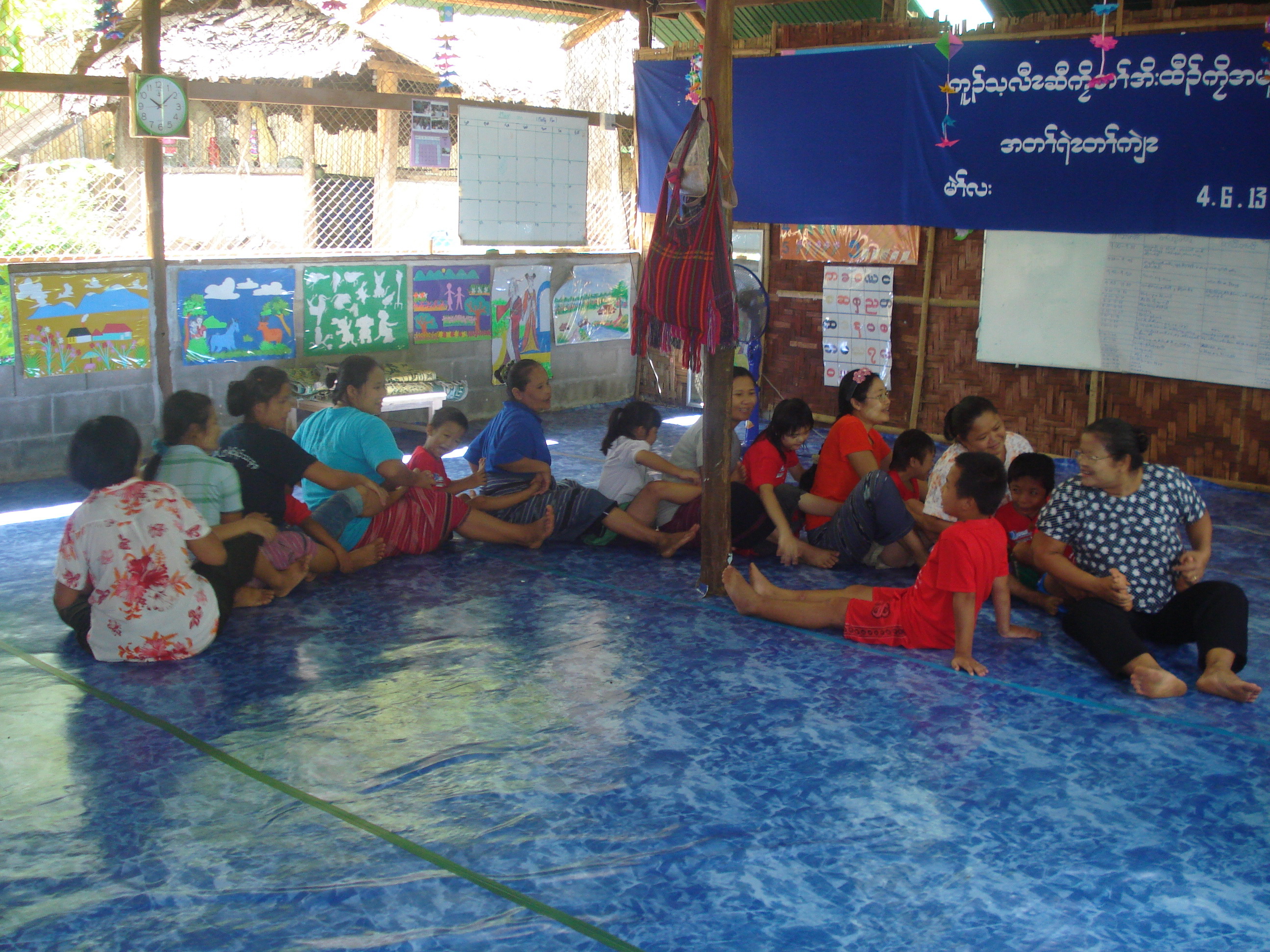 The topics covered in the training were
Review condition of disability
Review Individual Education Plan
Lesson Plan
Play and Planning play
Creativity skills
Motivation
Building relationships
Communication
Writing receipt
Most of the teachers attending the TOT were new; in Tham Him Camp and Mae La Camp all the teachers were new.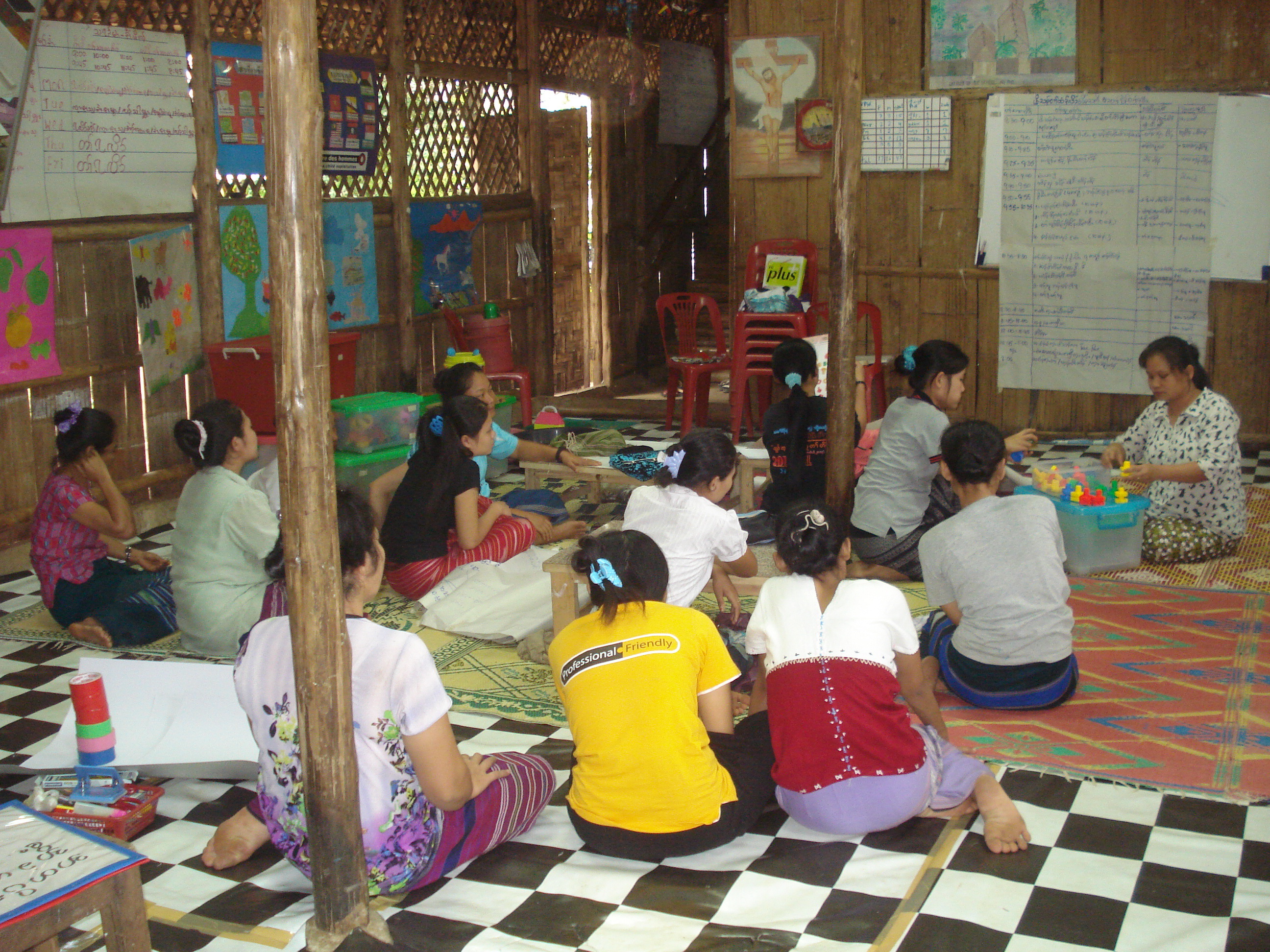 The new teachers said that they learned more about how to work with the children and how to plan an Individual Education Plan for each child. They also learned how to assess and plan lessons for SE students.