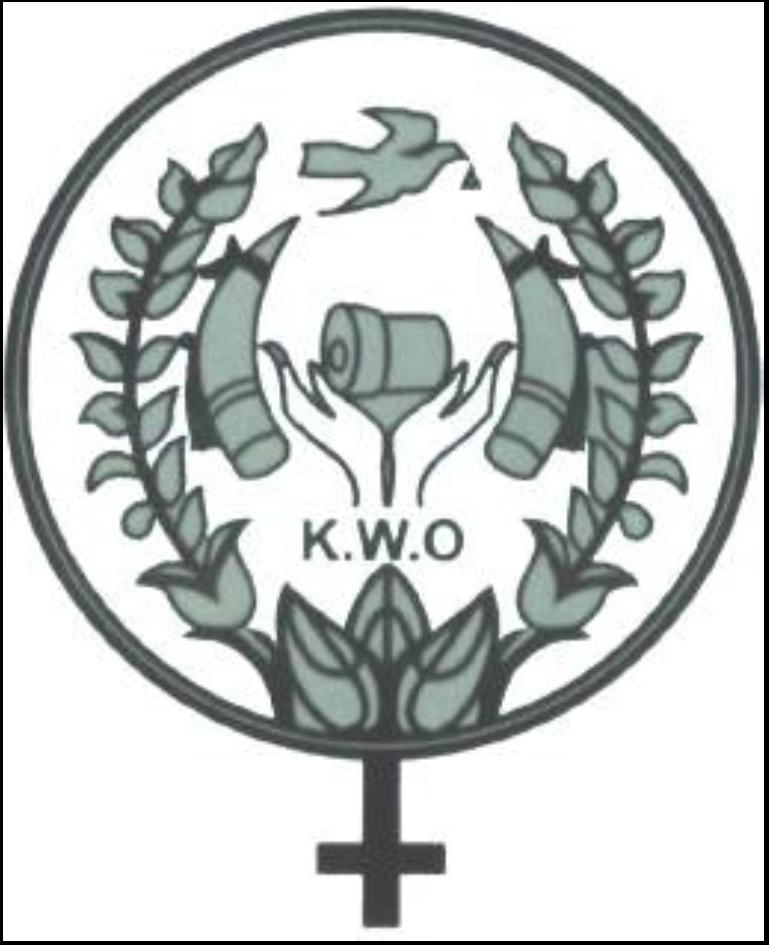 This past Tuesday, 22 October, the Burmese Army brutally attacked 2 villages in Southern Kachin State.  This is in direct violation of the agreement signed by the Government and the Kachin National Organisation just 12 days previously.  The attack was launched by 7 Burmese army battalions.  These attacks affected several camps where approximately 2400 Internally Displaced People (IDP'S) have been living and are now threatened yet again.
"Local witnesses stated that 60mm heavy artillery shells landed near the school in the IDP camp. Burmese soldiers looted IDPs' belongings and arrested eight villagers from Kong Ja Village and two from Mung Ding Pa village, including a child aged about 12. These inhumane actions forced many of the refugees to flee for their lives. Some elderly and infirm people and children and have taken refuge in the Mung Ding Pa village church." (Kachin National Organisation, press release 23 October 2013)
The Karen Women's Organisation strongly condemns this attack on innocent people and the looting of supplies and belongings of those who have the least in our community. There have been reports of rape and other human rights violations.  Women have always suffered as victims of war and this terrible attack is yet another instance of the abuse the women of Burma have suffered at the hands of the military.
The International community should intervene to stop this and other human rights violations by the Burmese army and its government. We question the Burmese commitment to true peace when these actions are allowed to occur. We, like all ethnic peoples of Burma, stand with the Kachin people against these violations of all our rights.